Our Mission
Our mission at Gracie Jiu-Jitsu Commerce is to train with a team mentality and spread knowledge and skills of the art of Gracie Jiu-Jitsu.
Our Academy
Gracie Jiu-Jitsu Commerce is a brand new, state-of-the art training facility with 1,900 square feet of mat space.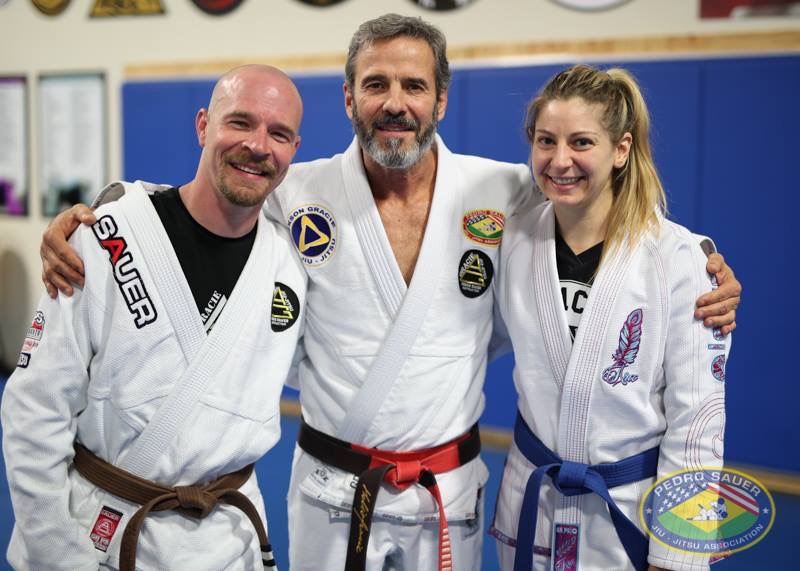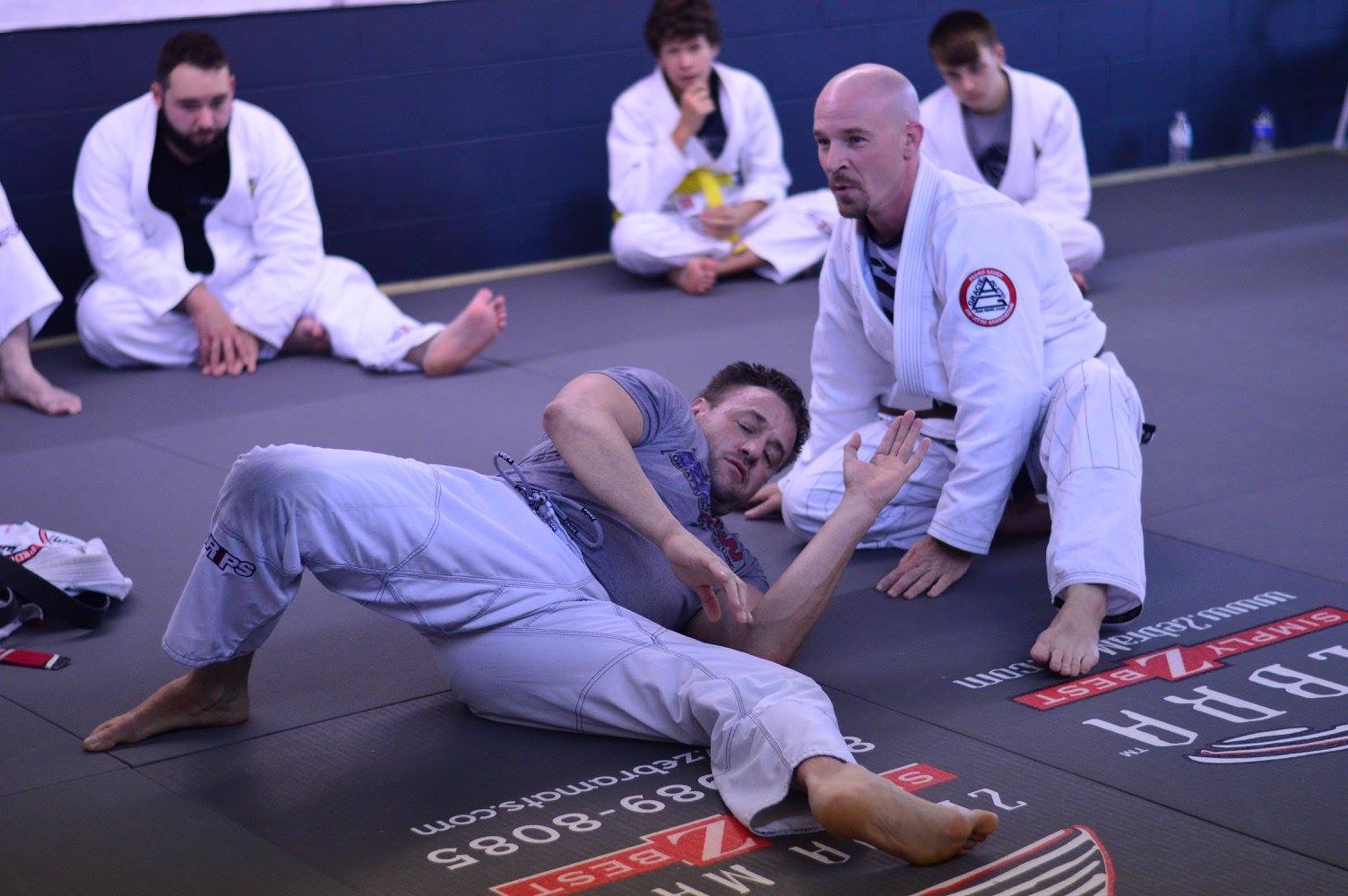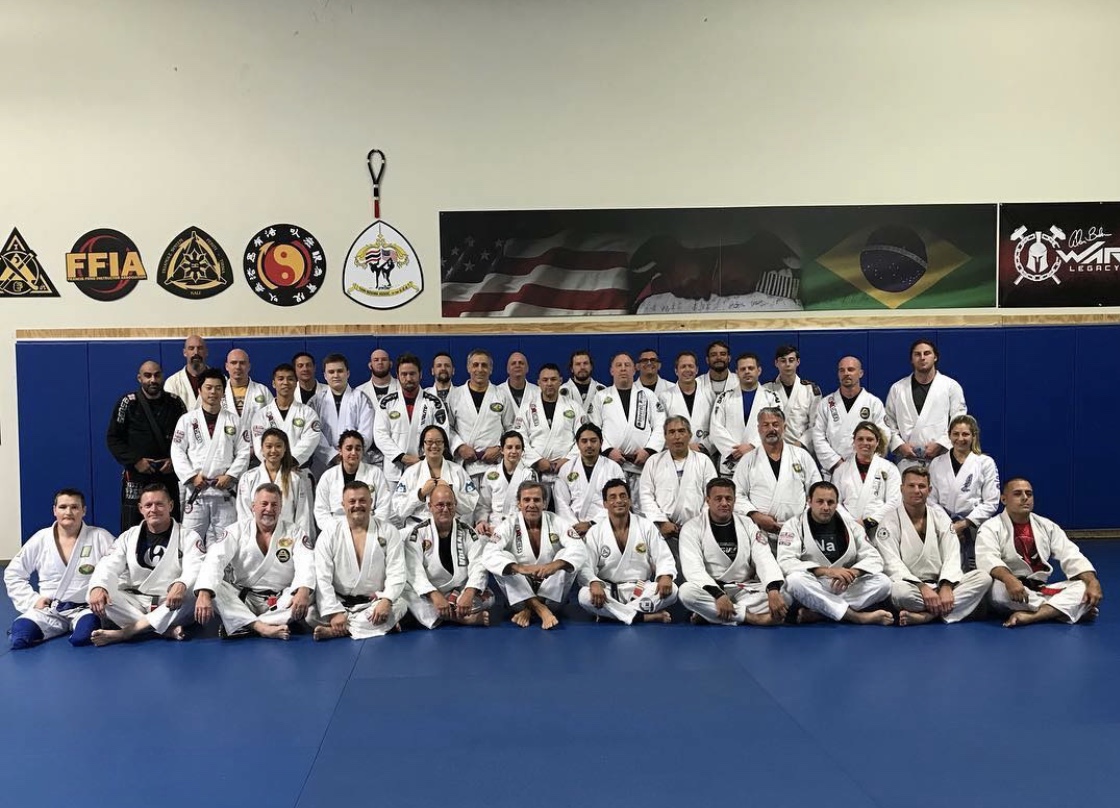 Our Instructors

Andy was born and raised in the Athens area.  He is a black belt under 8th degree Gracie Jiu-Jitsu Coral Belt Master Pedro Sauer and has been training Gracie Jiu-Jitsu for over a decade.  He also holds a Black Belt in Maeda Kozen Japanese Jiu Jitsu. Andy is a Certified Instructor in the Pedro Sauer Brazilian Jiu-Jitsu Association and is a Level 3 Instructor at Gracie Jiu-Jitsu Athens Team Pedro Sauer.  Andy has been teaching jiu-jitsu to hundreds of students in the Athens area since 2013 at our sister school, Gracie Jiu-Jitsu Athens, alongside Director Randy McElwee.
Andy has been involved in various capacities with the sport of Mixed Martial Arts (MMA) since 2010, including owning and operating an MMA Promotion Company in the Athens area (2012-2013), cornering and coaching various fighters, and even has a few amateur fights under his belt.  Recently, he attended and passed the Association of Boxing Commissions (ABC) Judge and Referee Certification Course and is in the process of becoming a Certified MMA Judge with the Georgia Athletic and Entertainment Commission. When he's not on the mats, Andy enjoys SCUBA diving, wakeboarding, and boating.

Lindsey hails from Boston, Massachusetts and has lived in the Athens area for the past 6 years. She is an accomplished scientist and engineer, and holds both a Master's Degree and a Ph.D. Lindsey is a purple belt under Master Pedro Sauer.  She has been training in Gracie Jiu-Jitsu for four years, and has been the Coordinator and Instructor of the S.A.F.E. Women's Self Defense Program since 2017.  Working alongside S.A.F.E. Director Randy McElwee she has taught jiu-jitsu-based self-defense courses to hundreds of women in the Athens, GA area with a focus on recognizing and escaping dangerous situations.  Most recently, she has worked with Randy to create an online library of self-defense techniques as part of the S.A.F.E. Online Training Academy, which serves as an excellent at-home reference when practicing techniques.  Off the mats, Lindsey enjoys travelling, boating, SCUBA Diving, and fitness.
Safe Athens