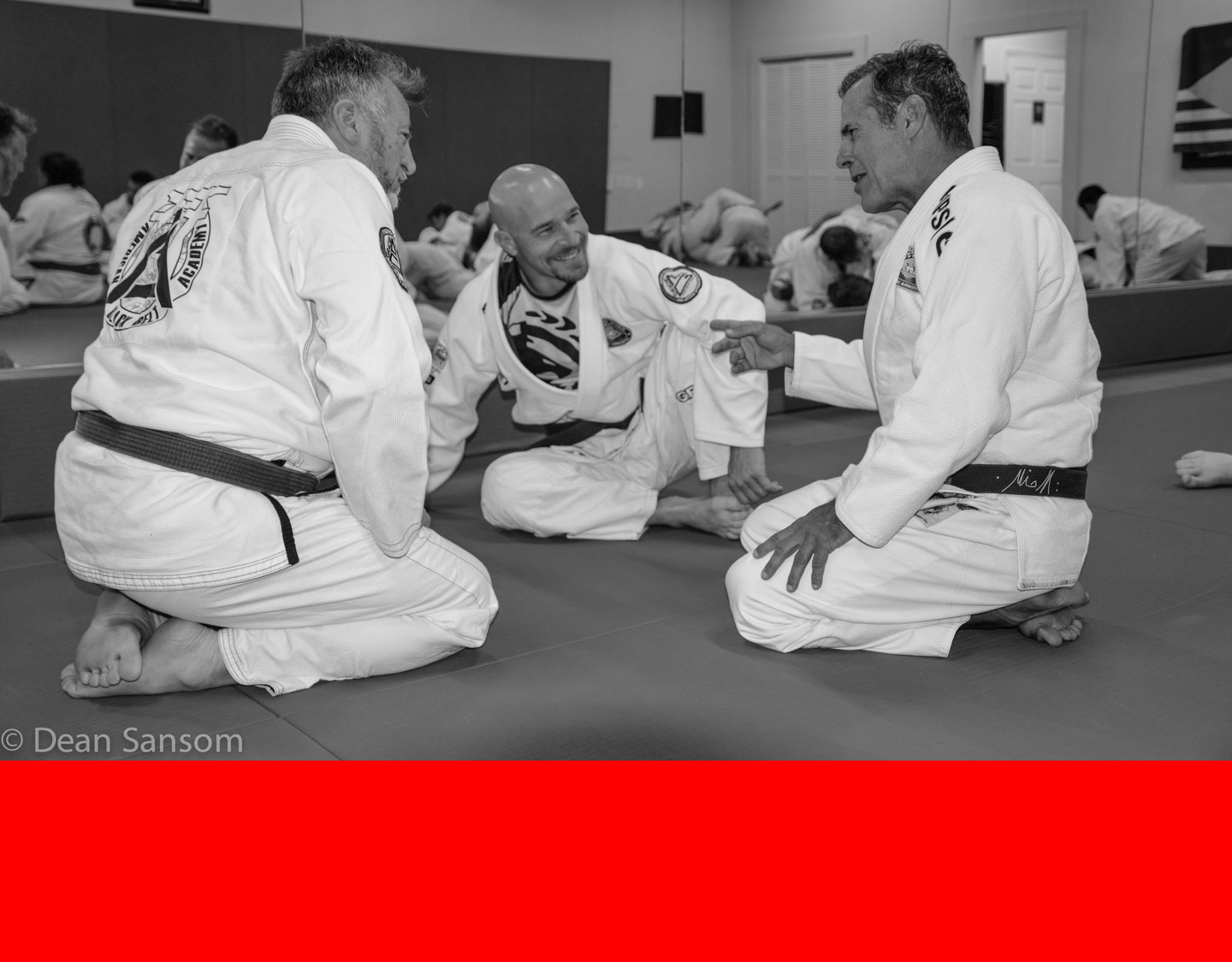 AUTHENTIC Gracie Jiu-Jitsu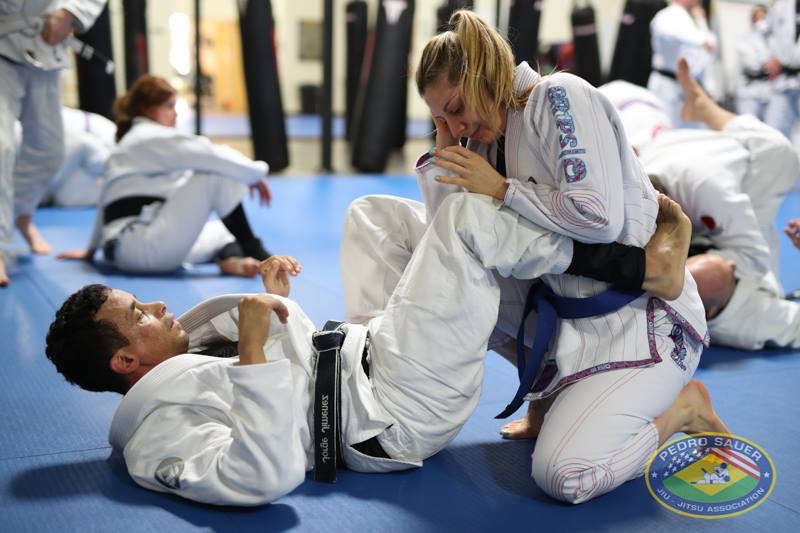 THE PUREST AT ITS SOURCE."
-- Grandmaster Relson Gracie
"The Water Is Always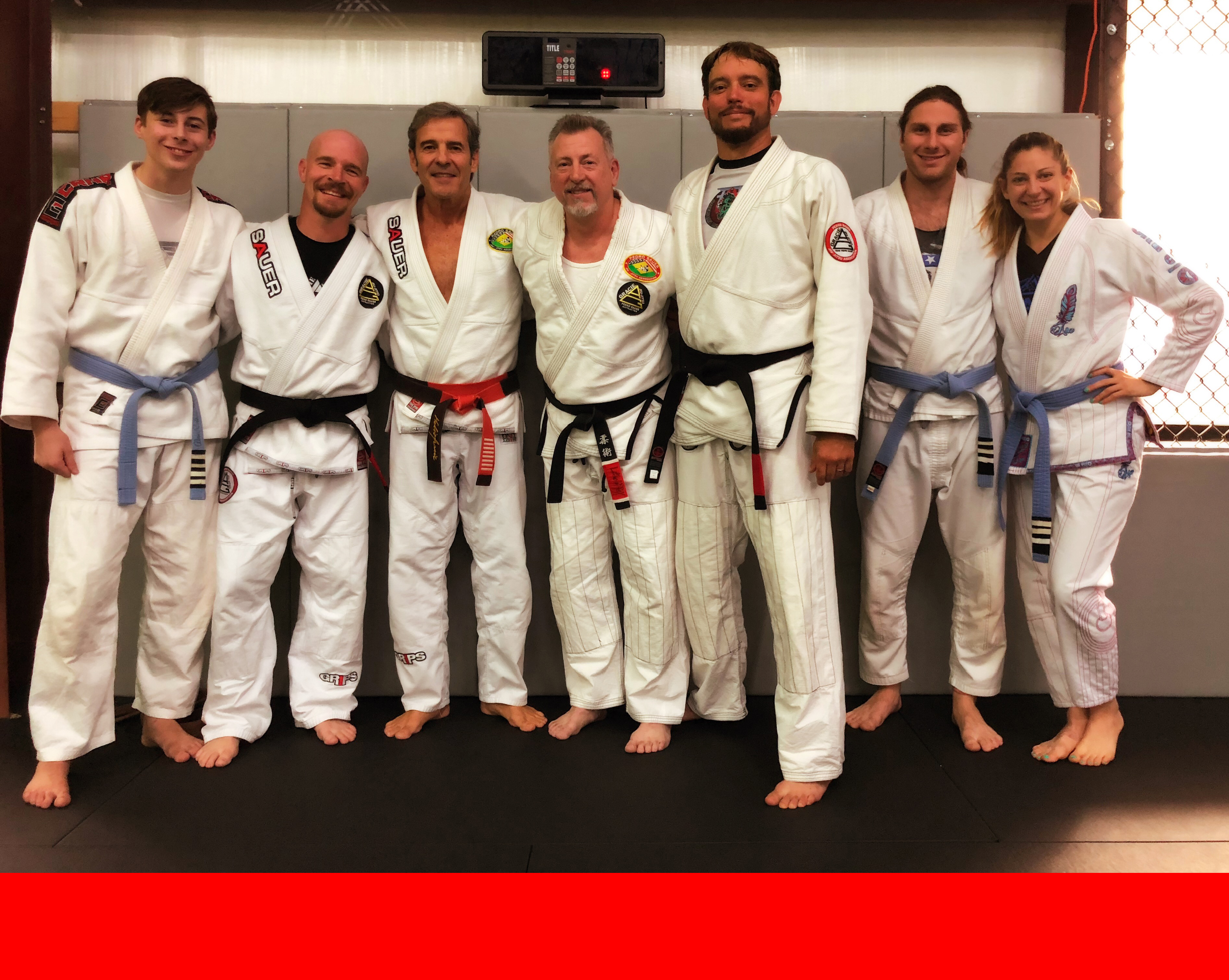 in the art of Gracie Jiu-Jitsu
TEAM MENTALITY
We train with A
Welcome to Gracie Jiu-Jitsu Commerce Team Pedro Sauer!
We are a premier Gracie Jiu-Jitsu academy conveniently located at Banks Crossing in Commerce, Georgia
,
easily accessible from I-85 and US-441.  Students at Gracie Jiu-Jitsu Commerce train with a focus on self-defense. They progress through a tailor-made curriculum that is designed to build a solid foundation of technical skills and problem-solving abilities that will benefit many aspects of everyday life.  We offer classes for students of all experience levels that are timed
to fit into your busy day.
Aside from self-defense, there are countless benefits to training jiu-jitsu for students of every age.  Some of those benefits include fitness, discipline, confidence, stress-relief, a problem-solving mindset, and a great community of people.  Whether your interest is to focus on self-defense, practice jiu-jitsu as a competition sport, or enjoy the fitness and camaraderie – you'll fit right in with our team of instructors and students.
Get started today with our exclusive introductory offers! 
Our 2 WEEK trial and beginner-friendly introductory classes make it easier than ever to get started.  During your introduction, you'll get to experience what classes are like and see just how much you'll enjoy training as part of our team.
We are a proud affiliate academy of the Pedro Sauer Brazilian Jiu-Jitsu Association, an internationally recognized and highly regarded global Association of Academies headed by 8th degree Gracie Jiu-Jitsu Coral Belt Master Pedro Sauer.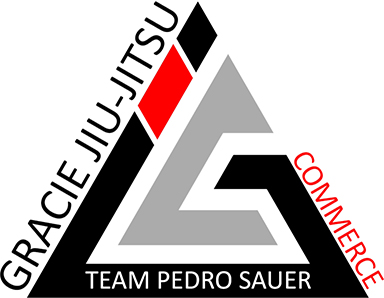 Aside from our weekly class schedule of curriculum-based classes, Gracie Jiu-Jitsu Commerce also offers private one-on-one sessions with our Director, Pedro Sauer Black Belt Andy Bryant.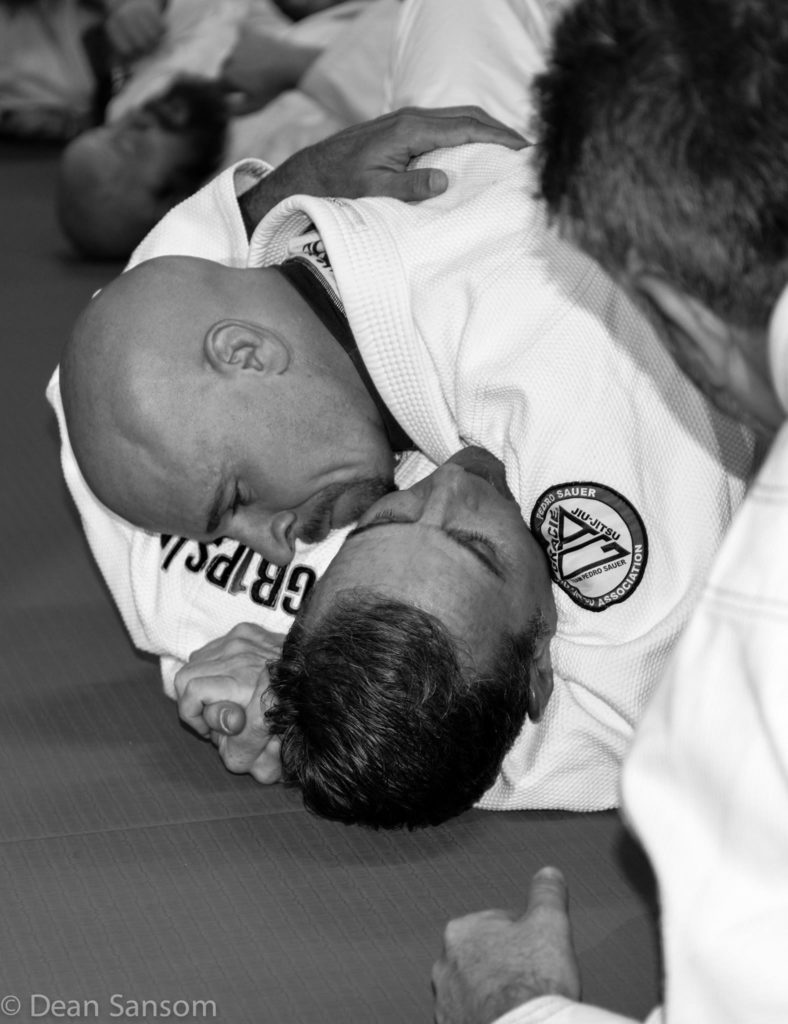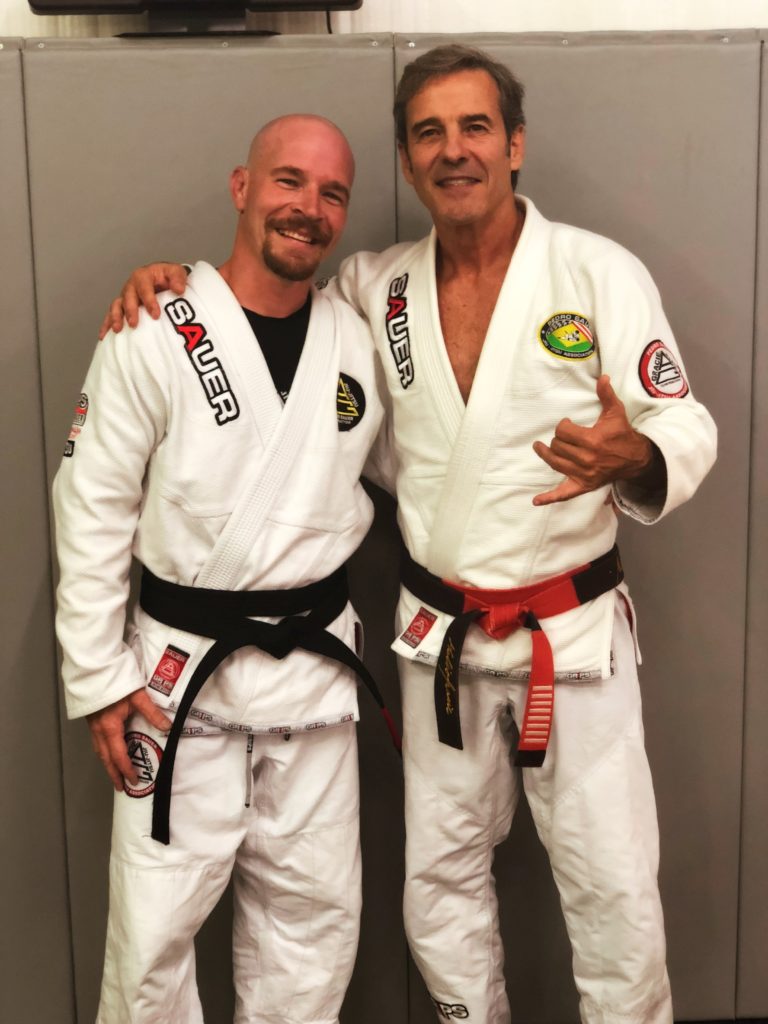 *Offers are non-transferrable, and are valid for the duration of a membership.  Discounted rate becomes void if and when a membership lapses or membership fees are not paid.